Our training offers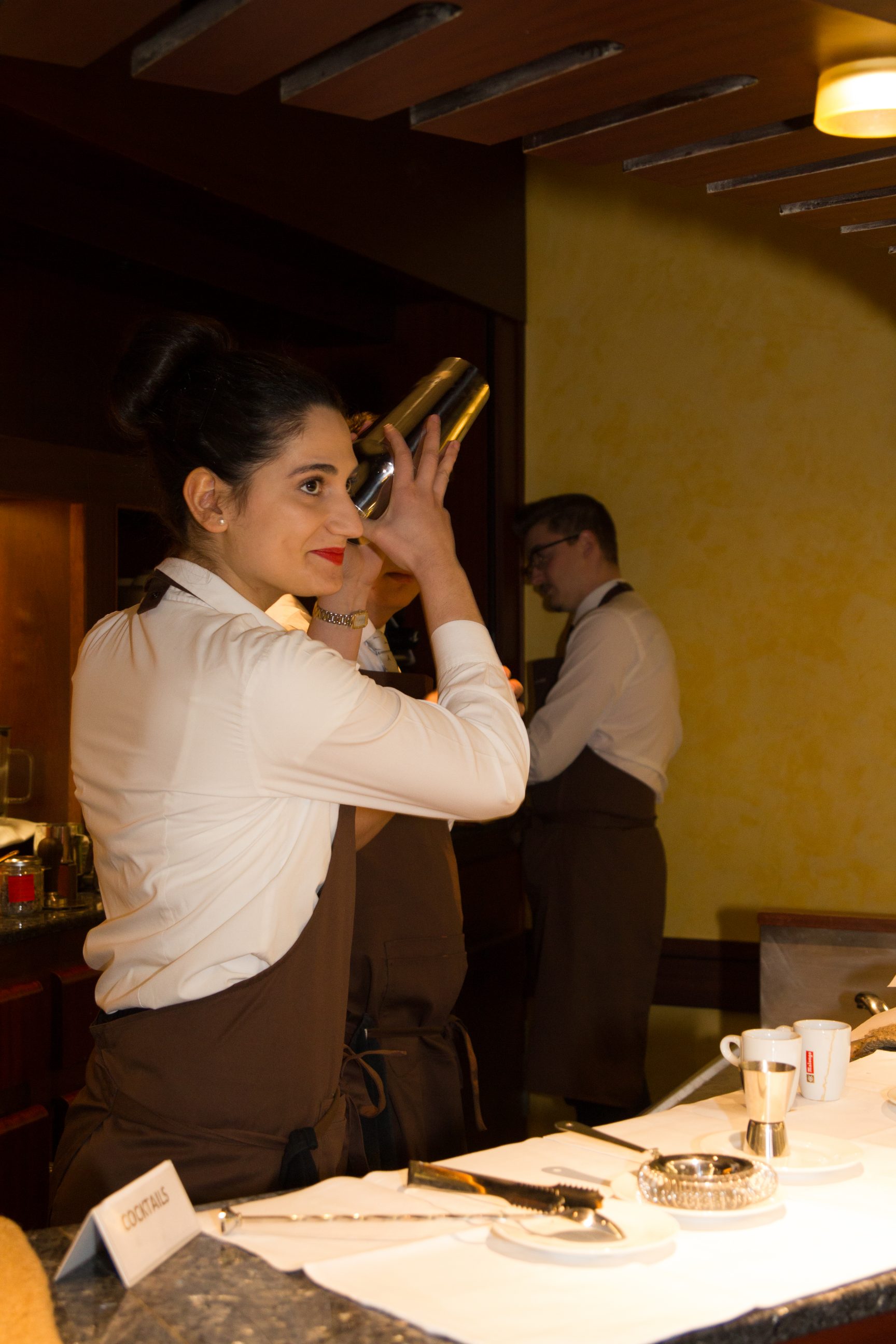 EFFICIENT TRAINING COURSES
Jean Drouant High School has successfully trained students for over 80 years to hold a steady position in the industry of hospitality and catering.
Whether our students follow a training to hold operational positions or staff management positions, our ambition is to assist our high school and higher education students in a vocational career path that opens to a strong-employment potential.
Our practical and theoretical trainings are all completed by immersion internships in partner corporations in order to put our students into direct practical application of their knowledge.
The success of our school is based on several cornerstones:
training curricula that are adapted to the profile of each of the candidates
a daily follow-up of the students
professional application facilities
a solid network of renowned partner corporations that enables our students to very quickly find their way into the professional world.
A STRONG AND ESSENTIAL MOTIVATION
The occupations in the fields of hospitality and catering are demanding and difficult whatever hierarchical function a student will have one day. The satisfaction of customers will always prevail. Working shifts can be out of office hours, on breaks or on week-ends.
A strong personal motivation is therefore absolutely fundamental to get fully involved in these professions. We accompany and assist all our students throughout the school year in order to preserve and develop that very special glint that will make them proficient, skilled and vibrant workers. The culture of French excellence is our belief.
A DIVERSIFIED TRAINING OFFER
The Hospitality School of Paris – Jean Drouant High School offers a diverse range of training courses from the moment students leave middle school to the moment they enroll in higher education.
Hospitality industry baccalaureate/A-levels (STHR) in science and technology for hospitality and catering
Vocational baccalaureate/A-levels in Cooking
Vocational baccalaureate/A-levels in Catering, Marketing and Services
Bridging Year (MAN) in Hospitality and Catering
HND in Hospitality and Catering

option A : Marketing and Hospitality management
option B : Culinary art and Service

Complementary Certificate in restaurant desserts cooking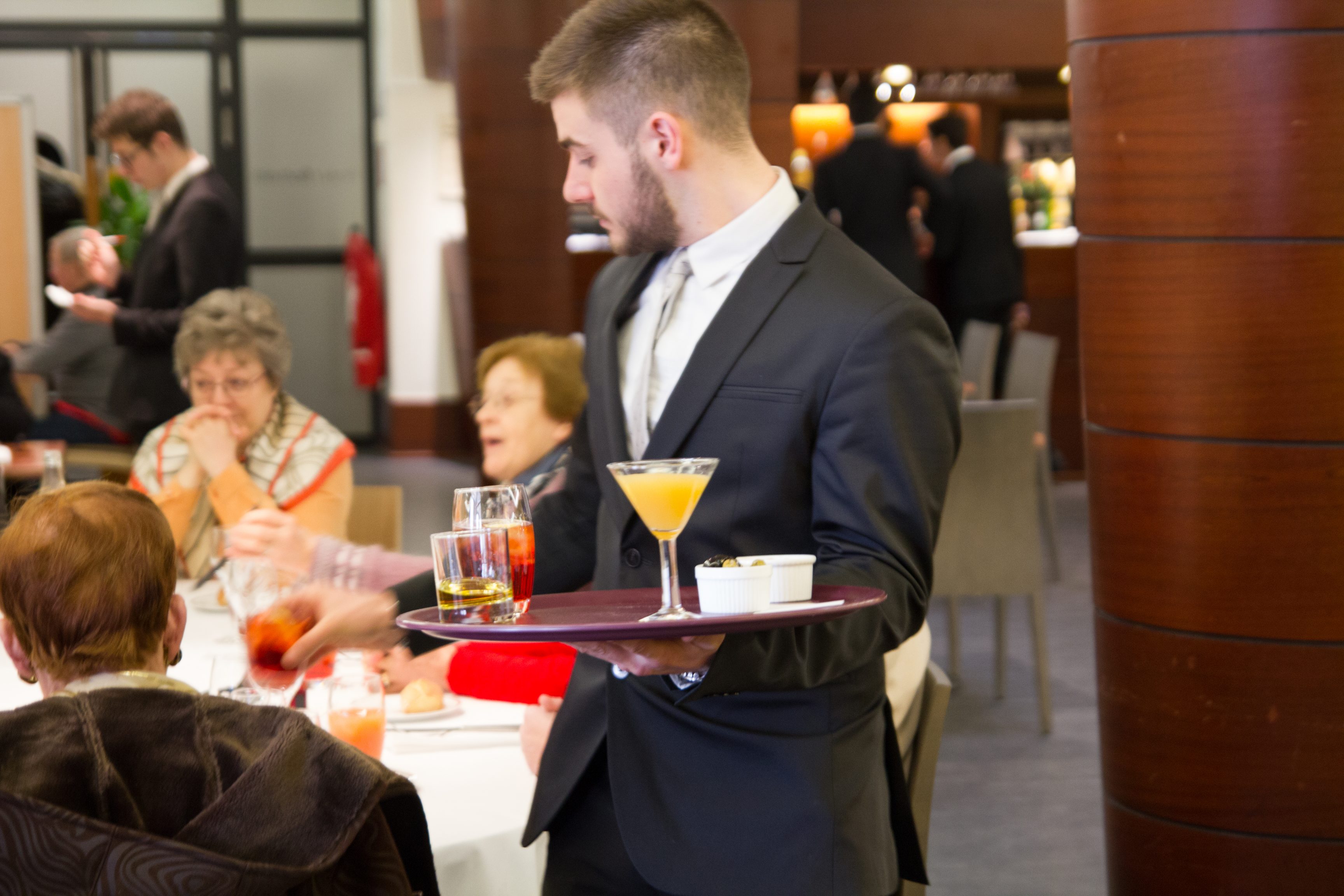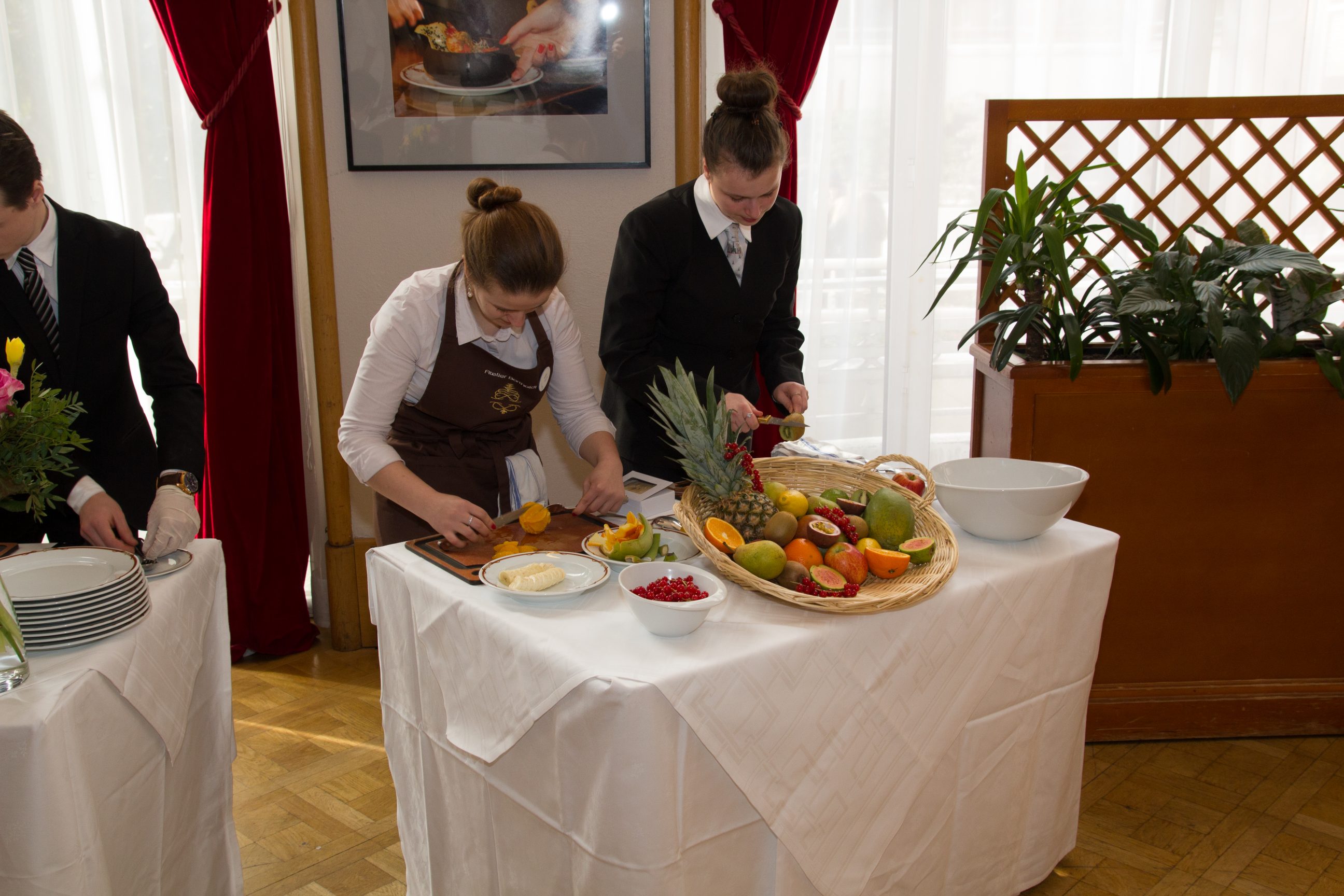 A training for a great future
The diplomas that are prepared at the Hospitality School of Paris – Jean Drouant High School destine our students to a various number of professions and prepare them for a bright future in one of the most promising and job-creating sectors.
Video clip produced by the School Academy of Paris to promote dining-room professions (in French)

THE RESTAURANTS
Both our school restaurants are the places where the students' culinary specialities are being served. The meals are the result of their daily kitchen practicals. The service is only carried out by the high school and higher education students of our school. It represents essential moments in their training period.